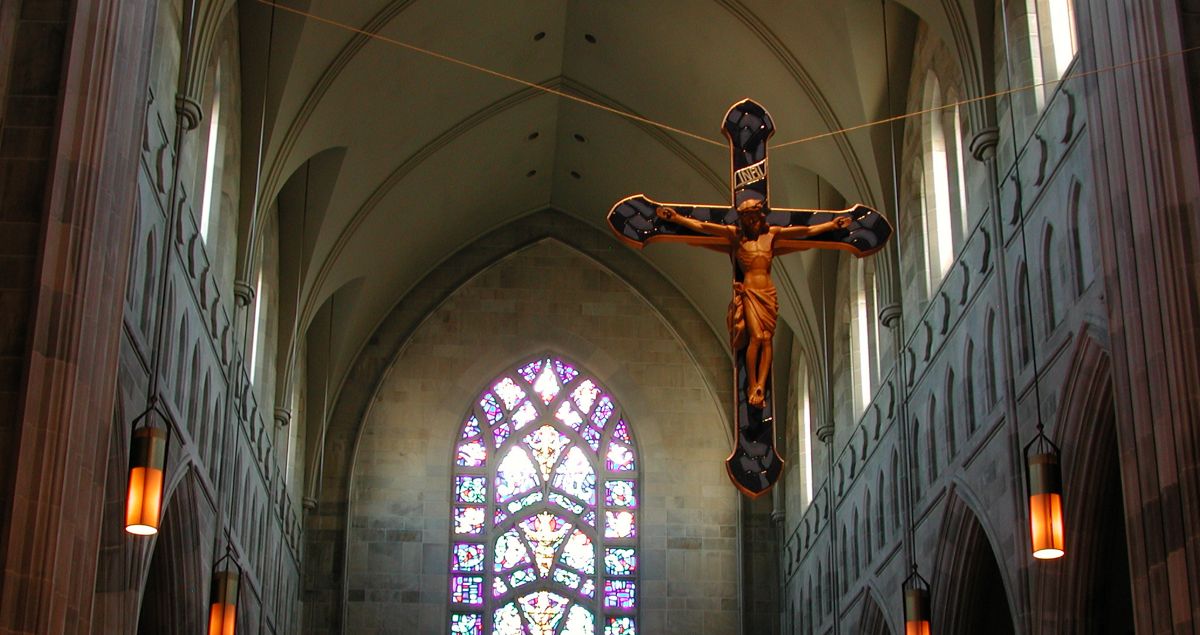 For Churches and Religious Institutions
Heritage Restoration and Design Studio is a designing, restoration and importing corporation that traces its roots to 1820 under the same family ownership. Our clients are in a wide variety of fields including religious institutions. Our designs and 6 generations of expertise are requested by many Christian faiths from coast to coast. During the initial phase of communication, Heritage Restoration and Design offers a service that helps clients 'visualize' and realize what will be the look of the final project upon completion. We offer a commissioned full color interior rendition showing new designs, colors the various client selected options. And we also offer an On Site Actual Sample (OSAS), in which our designers go to the building and show in life sized scale what the interior colors and positions will be when completed. This is a dramatic process where the old and new are side by side.
Capabilities:
Interiors of churches, chapels and all religious institutions
All wood working including sanctuary furniture and seating requirements
Plastering and Painting
Decorative arts
Lighting
Restoration of existing elements, if they are to be maintained.
Flooring
Windows
Carved reliefs, friezes and statuary
Our Project Workflow:
In order to keep the project completely sustainable and flowing at an uninterrupted pace, Heritage Restoration and Design has developed a 6 step process that has been proven with great results. As the project goes into the actual work phase, adherence to this method process mimimizes potential misunderstandings and delays. We strive to stay on budget and within the proposed timeline. Often we finish earlier!
Pre-Contract/Estimating
Budgetary Constraints
Focus on Liturgical Requirements
Designing
O.S.A.S and/or Full Color Rendering
Final Bid
---
Heritage has been restoring and decorating churches for decades. Put Heritage's design experience to use for you in your church renovation.
---