---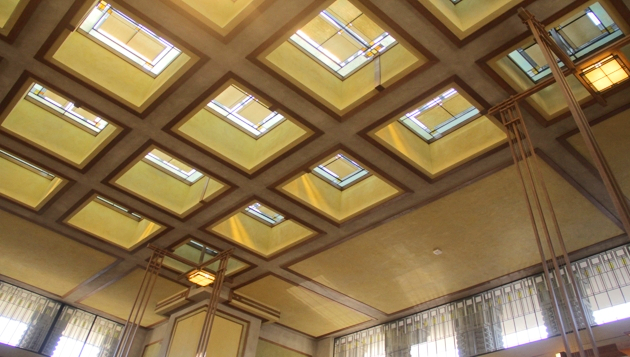 ---
Millwork for Commercial, Residential and Historic Projects
Heritage Restoration and Design, established in 1820, has earned a respected reputation for the manufacturing and distribution of fine quality millwork including wood moldings, historic millwork replication, picture frames, railings and balusters, capitals and columns as well as many other items. We work primarily in solid and engineered woods, resin extrusions and castings. Our millwork products can be used both in indoor and outdoor settings, depending on the project parameters and materials chosen.
Basic Materials Options
Presently, individual project needs and requirements are varied. It is common that exotic wood species will be required to achieve the desired end result. Heritage has suppliers across the United States and source virtually any wood or engineered material necessary. Depending on the scope and scale of your project, we may stock your material.
Wood species that we commonly use:
Red Oak - Plain Sawn, Rift and Quartered
White Oak - Plain Sawn, Rift and Quartered
Poplar - Various Cuts and Clarity
Hard Maple
Soft Maple
Mahogany
Cherry
Pine
Birch
African Sapele
Cedars
Many other unique species
As mentioned above, there are many situations where traditional solid wood millwork is not a viable option, however; Heritage offers a wide variety of other materials. We are constantly experimenting with modern products and materials to develop cutting edge solutions to modern day construction problems. Below is a partial list of some of the materials that we found to be useful for our customer's needs:
Torrified Lumber
Accoya Lumber
Reclaimed Lumber
Engineered Lumber
Flexible Lumber
Acrylics
MDF
Extruded Resin
Cast Resin
Cast Marble Moldings
Common Running Trim Profiles
In our quest to develop products and solutions for our clients, we have carved, sanded, and finished countless miles of running trim in a variety of materials. Over the years we have compiled a vast library of our own custom profiles, in addition to the huge collection of molding profiles that we have access to through our many suppliers. If you are looking for a particular style of molding, we can make it, find it, or we already have it.
Categories our moldings usually fall under:
Crown Molding
Multi-part Crown Molding
Chair Rail
Picture and Plate Rail
Base Board
Multi-part Base Molding
Casing
Hand Rail
Bar Rail
Stops
Cap and Shoe
Wainscoting
Carvings, Turnings, and Specialized Wood Working
We take great pride in our carving and turnings capabilities. In the world of quality architectural millwork, it is common that components will need to have a carved element beyond that of a running profile. Perhaps a client desires to have their company logo carved into a wainscot system, or carved figurines and scenes are required to ornament a frieze. For more information, please see our specialties section where we talk more about our 3D Scanning & CNC.
---
Heritage offers a wealth of products and experience in the world of architectural millworking.
---