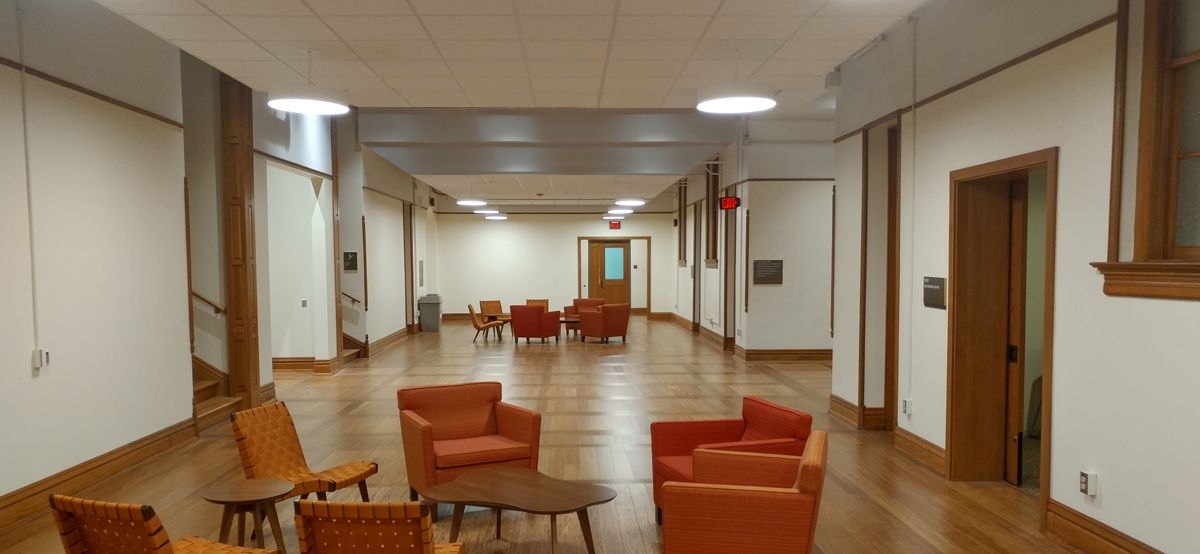 For the General Contractor and Construction Professional
Among the many services Heritage Restoration and Design offers, management is a crucial part of any project. Whether we have our own managers involved in a supervisory capacity, or working with separate project managers supplied by the client or general contractor, our company's focus is to provide detailed information, supporting budgetary and preliminary documents typically required for most building projects. We then develop cost effective solutions for the clients through the bidding process. Our submittals and drawings are detailed to each project element. All measurements are field verified. Ultimately, our goal is to provide a high level of professionalism and quality during the entire restoration project. Client satisfaction is always our top priority.
One of Heritage Restoration and Design's most unique services is our ability to provide pre-contract support for general contractors and project management personnel. Having six generations of expertise and a list of over 800 manufacturers and suppliers, including our own in-house capabilities, we are in a unique position to offer pre-contract information and budgetary pricing assistance. We have been fulfilling this role for many years, providing costs and preliminary designs for a wide variety of building interiors.
After pre-contract work is completed and submitted for the general contractor's approval, we often provide a detailed and expansive bid as part of the larger bid package, drafted and submitted for projects nationwide. We continue to provide services during this phase of a project.
Should Heritage Restoration and Design be awarded a bid, then we will continue to honor our original support methodology during the entire work project. Good and continuous communication, we find, is critical to all project leaders as well as to our company's efforts during the work process.
---
Our goal is to provide quality support and products to your estimating team and on site staff. We know that time is of the essence and that pleasing your client is at the top of your list. Let us work with you to build a lasting relationship and a beautiful end product.
---