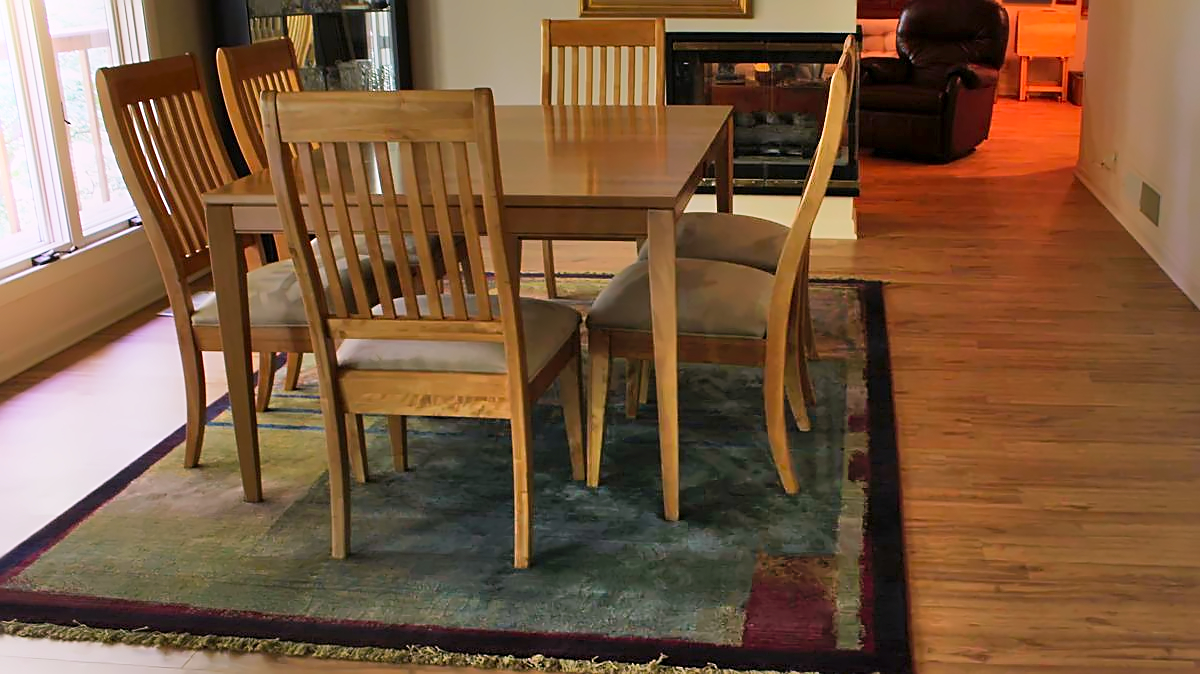 For the Homeowner
Designing and restoration in a private residential setting requires a detail oriented and patient mindset. Each homeowner has their own viewpoint and goals, as each project is itself unique. You have a vision or an idea that you want to see incorporated into your home. In the design and restoration fields, there are many things that need to be taken into consideration and put into order before beginning a project. Therefore, Heritage Restoration's estimators and project leaders make sure they fully understand what your needs and desires are and tailor our approach to your circumstances.
The primary goal of Heritage Restoration and Design is to take whatever time is needed to fully explain the proposal and the subsequent work process as it may apply from project to project. We have found that a constant dialog with clients is critical to a projects success. The client and Heritage Restoration, as the contractor, each have expectations of how a new or restoration project may unfold. Our goal is then to manage these expectations and show how, to varying degrees, they may apply to a project. This level of communication between homeowner and contractor virtually guarantees a successful conclusion to most any project.
Contact us today for a free estimate!
---
Let Heritage apply our knowledge and experince to your restoration or remodeling project. We have been doing this class of work for many decades and have the ability to adjust our services and approach to your needs.
---