Details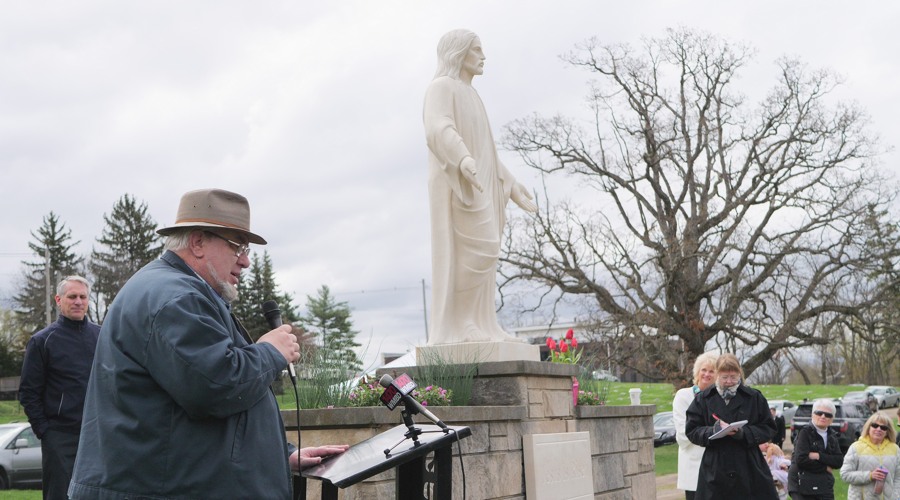 Heritage Restoration and Design was featured in the news for designing and procuring a 3500 pound statue of Jesus risen from the grave for the historic Springdale Cemetery as part of their ongoing monument revitalization efforts.
Details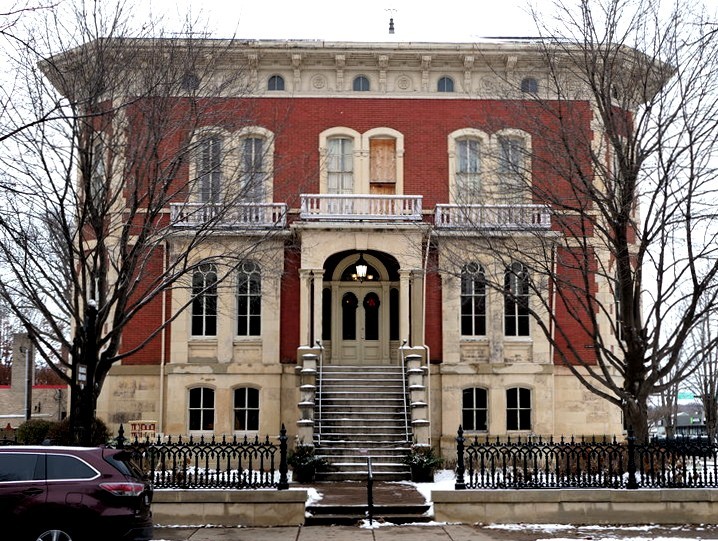 Heritage Restoration has been accepted as the historic restoration contractor to restore Reddick Mansion in Ottowa, Illinois. This home, built in 1858, is one of the largest private residences in Illinois that predate the civil war. The first Lincoln-Douglas debate was viewed from its galleries. This exterior restoration will consist of the refinishing the over eighty window panels, cleaning of the historic glass, and abating of the lead paint.
Details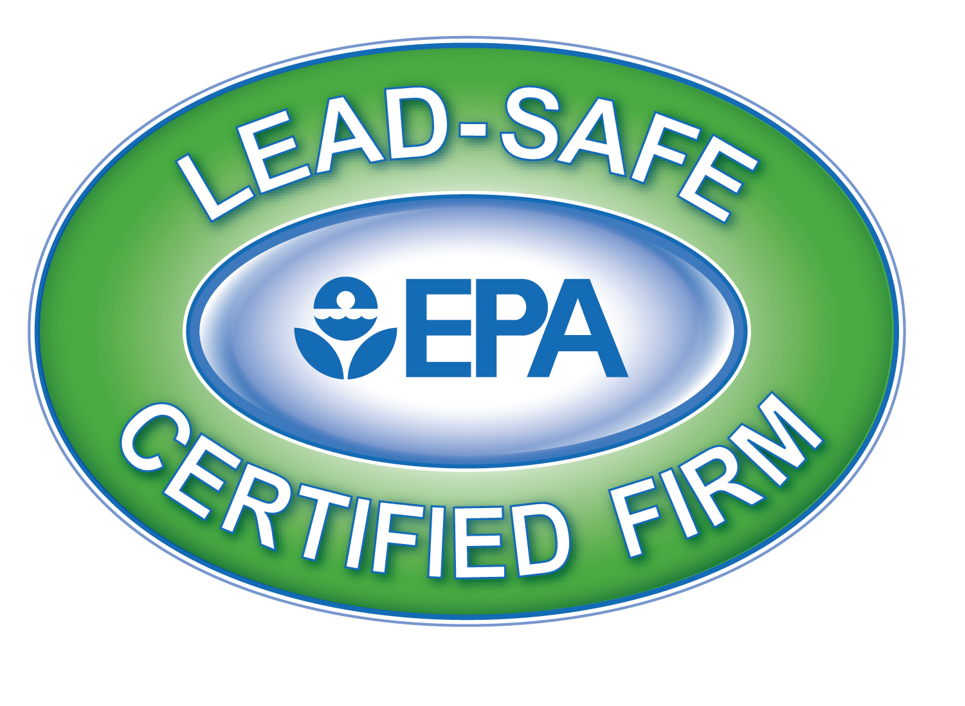 Heritage is happy to announce that we are an EPA Certified Lead Safe Firm. To achieve this classification for lead abatement, members of Heritage's staff have certified themselves in Right Renovate Lead Abatement Practices. This national certification requires that our workmen follow strict practices to identify lead based coatings, then contain and remove them safely.
Details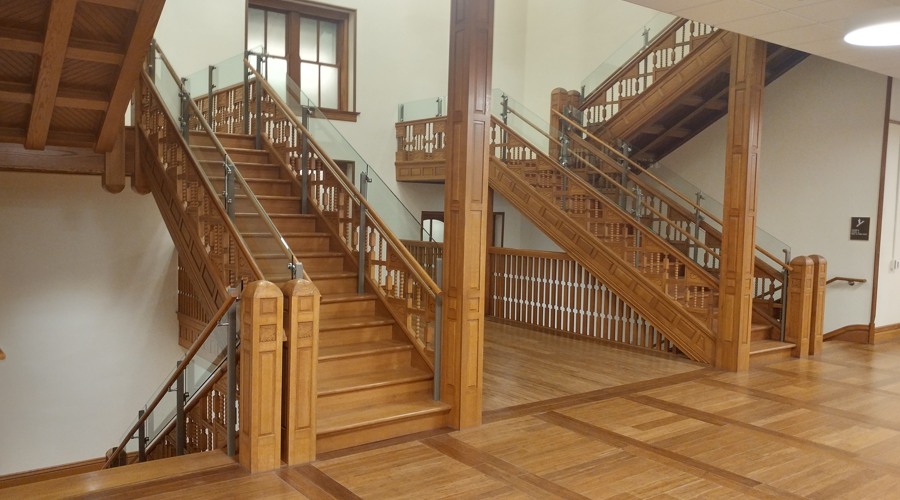 One of Heritage's recent restoration sites received an award. The Natural History Building of the University of Illinois in Urbana-Champaign was awarded the Leadership in Energy and Environmental Design (LEED) Gold certification from the U.S. Green Building Council, one of the world's premiere green rating programs. Gold status attests that the renovation was conducted in a manner that placed a focus on environmental conservation. To prevent pollution renewable materials were utilized, in addition to the 76% of the construction waste that was recycled.
Details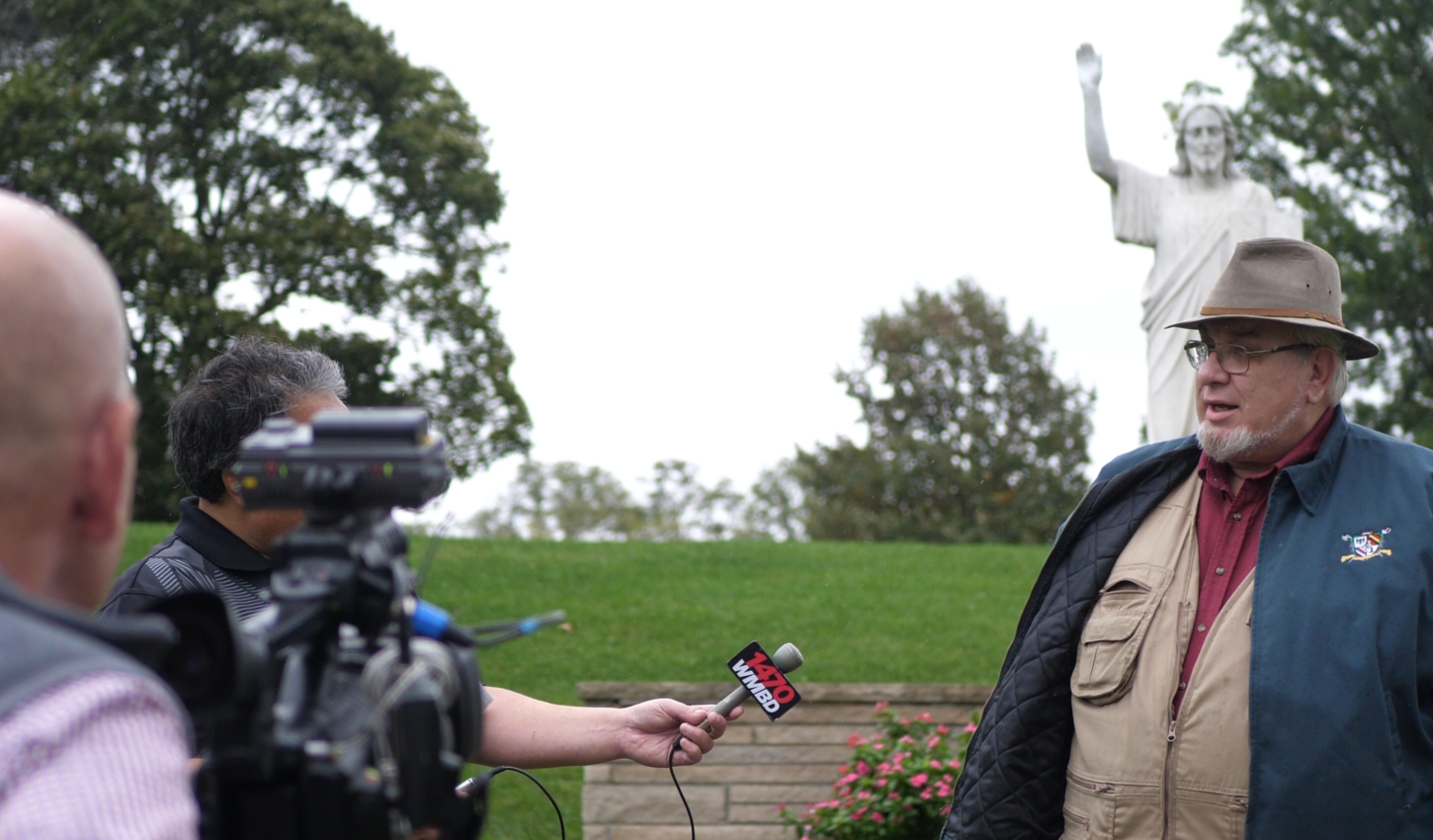 Heritage is pleased to report that one of our recent projects has been featured on both WMBD News and the Peoria Journal Star. An antique marble statue at the historic Springdale Cemetery had been vandalized. The outstretched hand of Jesus giving His Sermon on the Mount had been taken and, to date, has not been found. The Springdale Historic Preservation Foundation reached out to Heritage Restoration to repair the statue and carve a new hand.