Details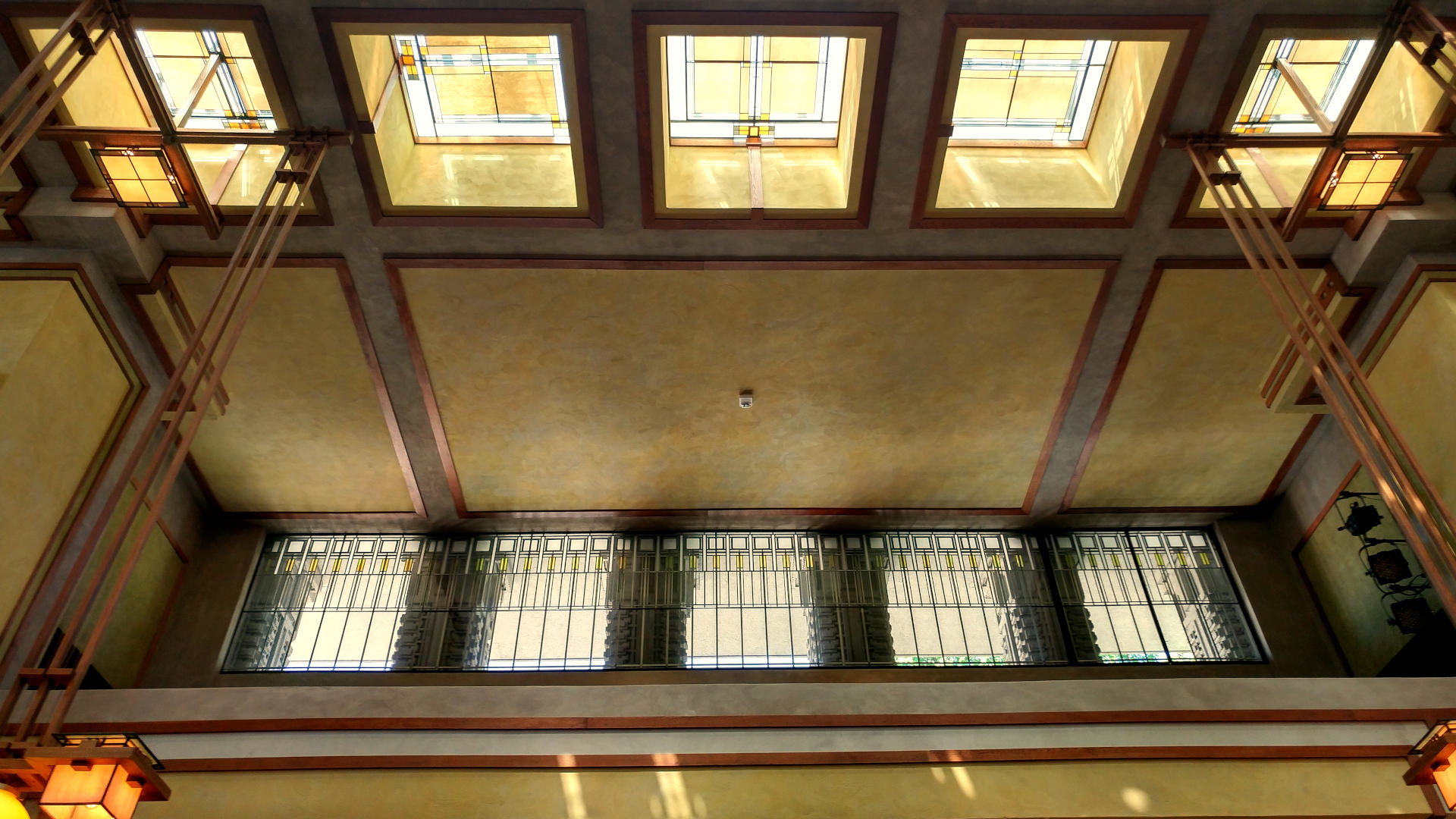 With great joy, Heritage Restoration and Design Studio and the renovation teams at Unity Temple are proud to announce that we received the 2018 Docomomo "Special Award of Restoration Excellence." Throughout the past decade, the Unity Temple Restoration Foundation planned and prepared for the restoration of world-renowned architect Frank Lloyd Wright's Unity Temple in historic Oak Park, Illinois. Under the orchestration of the premier historic architects, Harboe Architects, Chicago-based Project Management Advisors and the Berglund Construction Company, restoration companies like Heritage were entrusted with the task of bringing back to life this international symbol of early modern architecture. In a testament to the restoration, the work at Unity Temple spurred the creation of the Special Award of Restoration Excellence as the newest categorical award offered by the US national chapter of Docomomo. We at Heritage Restoration are honored to be apart of this project and to receive recognition for the work we performed.
Details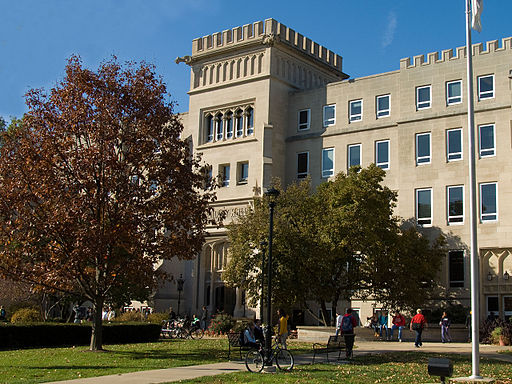 Upon successful completion of the restoration of Unity Temple in Oak Park, IL, several news agencies have taken notice of Heritage's restoration efforts. In particular, the Alma Mater of Heritage Restoration and Design Studio's CEO.
Details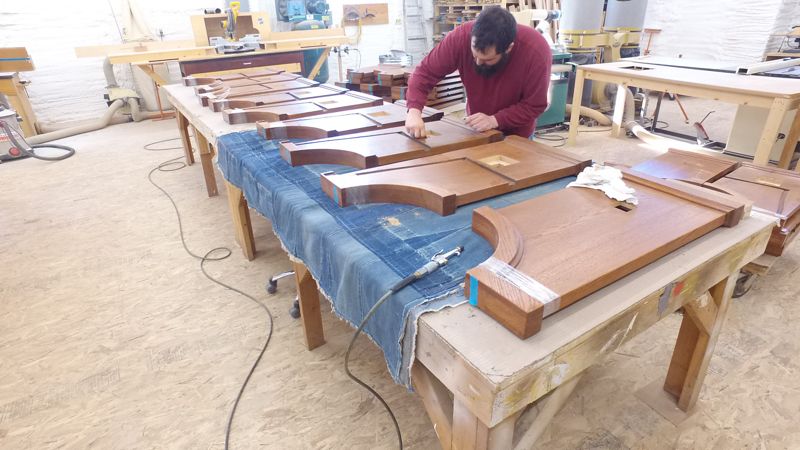 New Unity Temple Web Series
Our video staff was at the jobsite several times during the course of this 2 year venture and collected considerable content. In the videos you will see a snapshot of the effort and countless man hours that went in to the restoration of this national landmark.
---
"It is our pleasure to share this unique insight into the Unity Temple restoration project. The staff at Heritage hopes that you find these videos to be informative. Enjoy!" Joseph Berlinger, Web Marketing and Video Manager